After 24 hours of labor, Peter was brought into this world via Cesarean Section.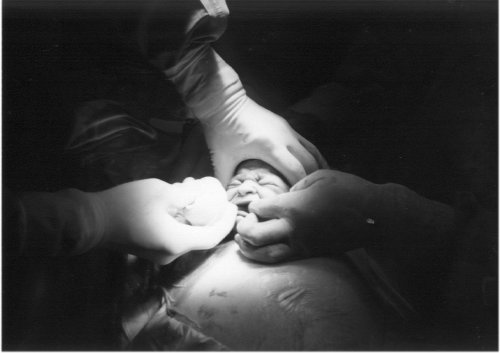 When they pulled him out, they saw that we was a big strong, healthy baby boy!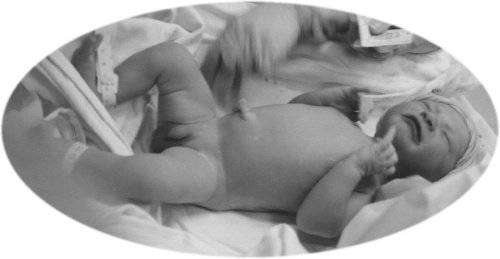 Peter had to spend his first 4 days in the hospital because he had fluid in his lungs, but he recovered very quickly!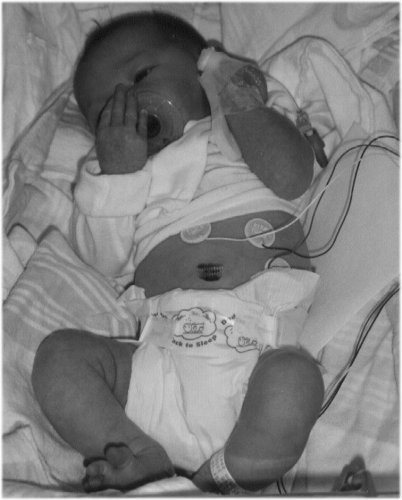 Mom (Lenore) went downstairs to feed him as often as she could while he was in the Neonatal Intensive Care Unit.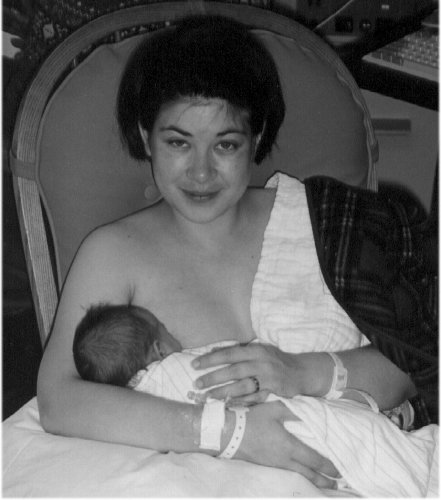 Soon, Dad (Ezekiel) was allowed to take Peter home!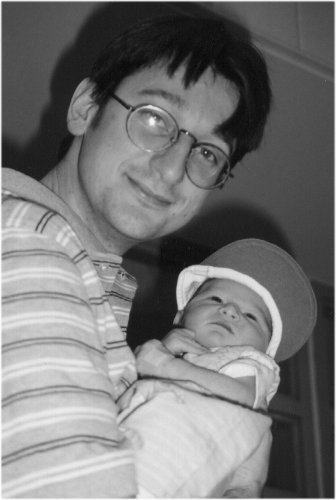 ...And Peter got to sleep soundly in his own bed with his friend, Bear.